Academy Creative Art Camp
Registration Opens
January 25, 2020
Our Creative Art Camp is held at:

Church of the Covenant

2666 N. Military Road
Arlington, VA 22207

The Arlington Artists Academy offers a 3 week Creative Art Camp to three groups: Guppies: rising 1st graders to rising 3rd graders, Koi: rising 4th graders to rising 7th graders and Sharks: rising 8th graders to rising 12th graders. Each week has different instruction. Many of our students come to our camp multiple weeks the instruction is always different from week to week. We separate our younger students from our older students in order to allow for more focused instruction. Due to this structure, some sessions do sell out. Our camp takes place for three weeks each summer offering Morning, Afternoon and Full-Day sessions. All of our teachers are practicing artists and art teachers. We offer specialized lessons in Drawing, Painting, Printmaking, Photographic Processes, Ceramics, Sculpture, Book Arts, Fiber Arts and Mixed Media Collage. Please note that we are always adding new lessons as we continue to grow our staff of practicing artists. Each week of camp is represented by an online gallery featuring the impressive work of each student.
Please Click

HERE

to pay
through Eventbrite.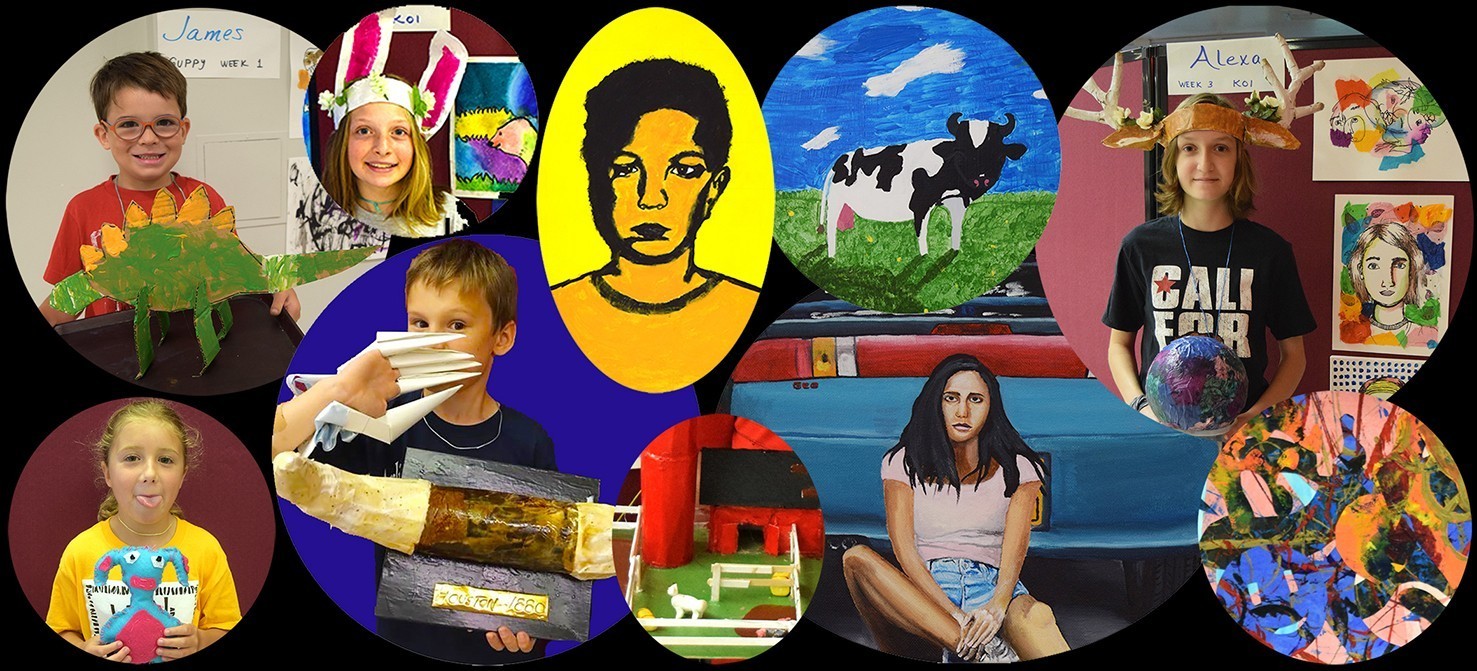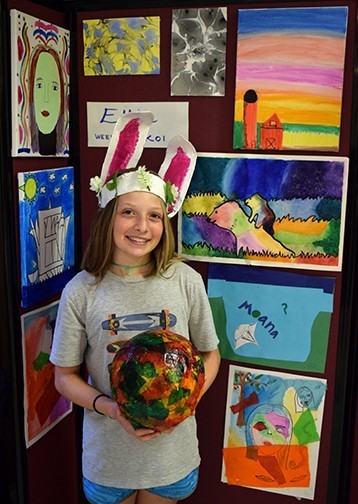 Week 1: July 6 - July 10
Week 2: July 13 - July 17
Week 3: July 20 - July 24

Morning Sessions: 9 am - 12 pm
Afternoon Sessions: 1 pm - 4 pm
Full Day Sessions: 9 am - 4 pm

Tuition:

Half Day Session: $250

Full Day Session: $480

.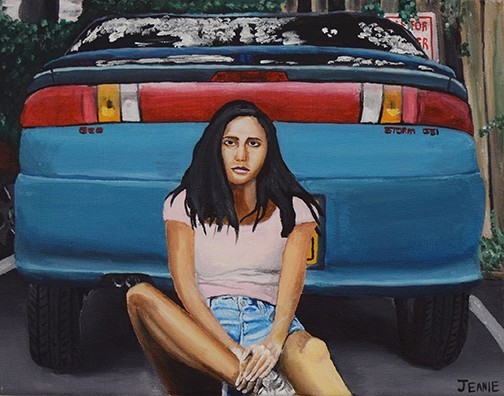 Copyright © 2018 Arlington Artists Academy