Arlington Artists Academy:

Creative Art Camp
Academy Creative Art Camp 2017


​
The Arlington Artists Academy offers a Creative Art Camp to two groups: Guppies: rising 1st graders to rising 4th graders and Koi: rising 5th graders to teenagers. We separate our younger students from our older students in order to allow for more focused instruction. Due to this structure,

some sessions do sell out.

Our camp takes place for three weeks each summer offering Morning, Afternoon and Full-Day sessions. All of our teachers are practicing artists and art teachers. We offer specialized lessons in Drawing, Painting, Printmaking, Ceramics, Sculpture, Book Arts, Fiber Arts and Mixed Media Collage. Please note that we are always adding new lessons as we continue to grow our staff of practicing artists. Each week of camp is represented by an online gallery featuring the impressive work of each student.
​​


Charcoal and Pastel Drawings,

​

Watercolor Painting,


​

Acrylic Painting,

Paper Marbling, Book-Making,


​

Paper Mobiles, Sculpture,

Mask- Making,

​ Ceramics, Weaving, Wire Sculpture, Shadow Boxes, Sand Painting,
Screen Printing, Fiber Arts, Jewelry Making, Tie Dye T-Shirts, Painted Aprons, Recycled Object Art​ and
​much, much more!
​
​​Questions? Please contact Justyne Fischer at
info@arlingtonartistsacademy.org​​


Creative Art Camp Scholarships!!!!!!!!
​SPONSOR A CAMPER! DONATE $235 OR $440 TO SUPPORT THE ATTENDANCE OF A NEEDY YOUNG ARTIST!
All donations are tax deductible
To make a donation, use the form and payment section above. Under student name simply type DONATION and complete the rest of the form to receive your tax deduction​​​.
Payment is due upon registration. Thanks!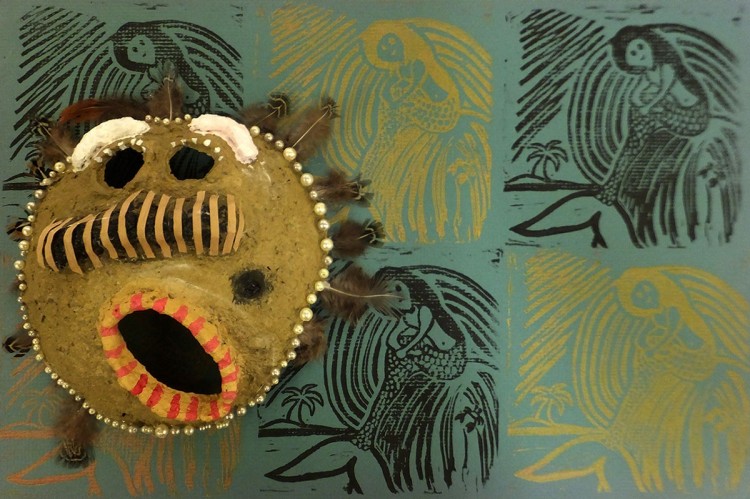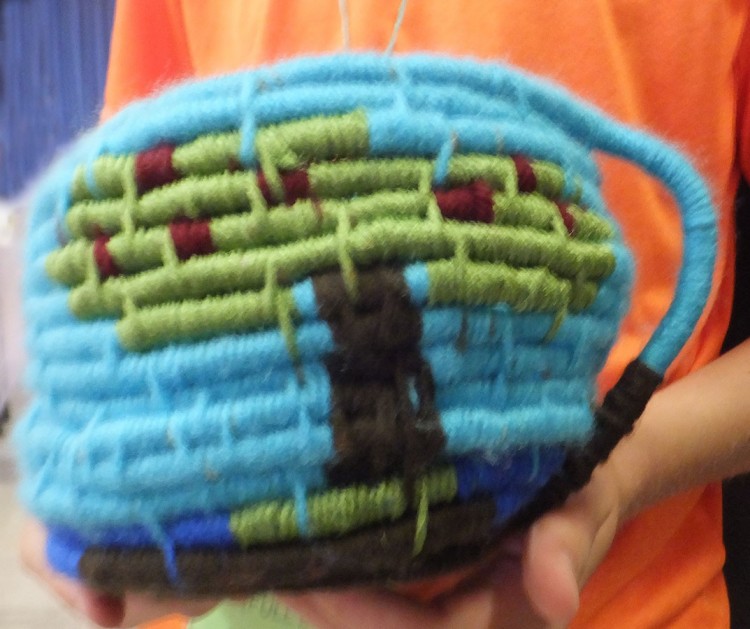 ​Location: Week 1 will be held at Trinity Presbyterian
Week 2 - Week 4​​​ Church of the Covenant​​
​


Age Groups:
Tadpoles: Ages 3-5
Guppies: Rising 1s​t - Rising 4th ​​​​
Koi: Rising 5th - Teenagers​ (ages 17 - 18)



Weeks:

Week 1: July 10 - July 14 Trinity Presbyterian
Week 2: July 17 - July 21 Church of the Covenant
Week 3: July 24 - July 28 Church of the Covenant
​ Week 4: July 31 - Aug. 4​

Church of the Covenant



​

Sessions:

Morning 9am - 12pm
Afternoon: 1am - 4pm
Full Day: 9am - 4pm​​​

​​

Cost:

​

$235

Half-Day Session


$440

Full-Day Session​


Registration Opens:​ January 11, 2017



Cancellation Fee:

Cancelling your registration and
requesting a refund will be subject
to a half-tuition charge​​​​
​​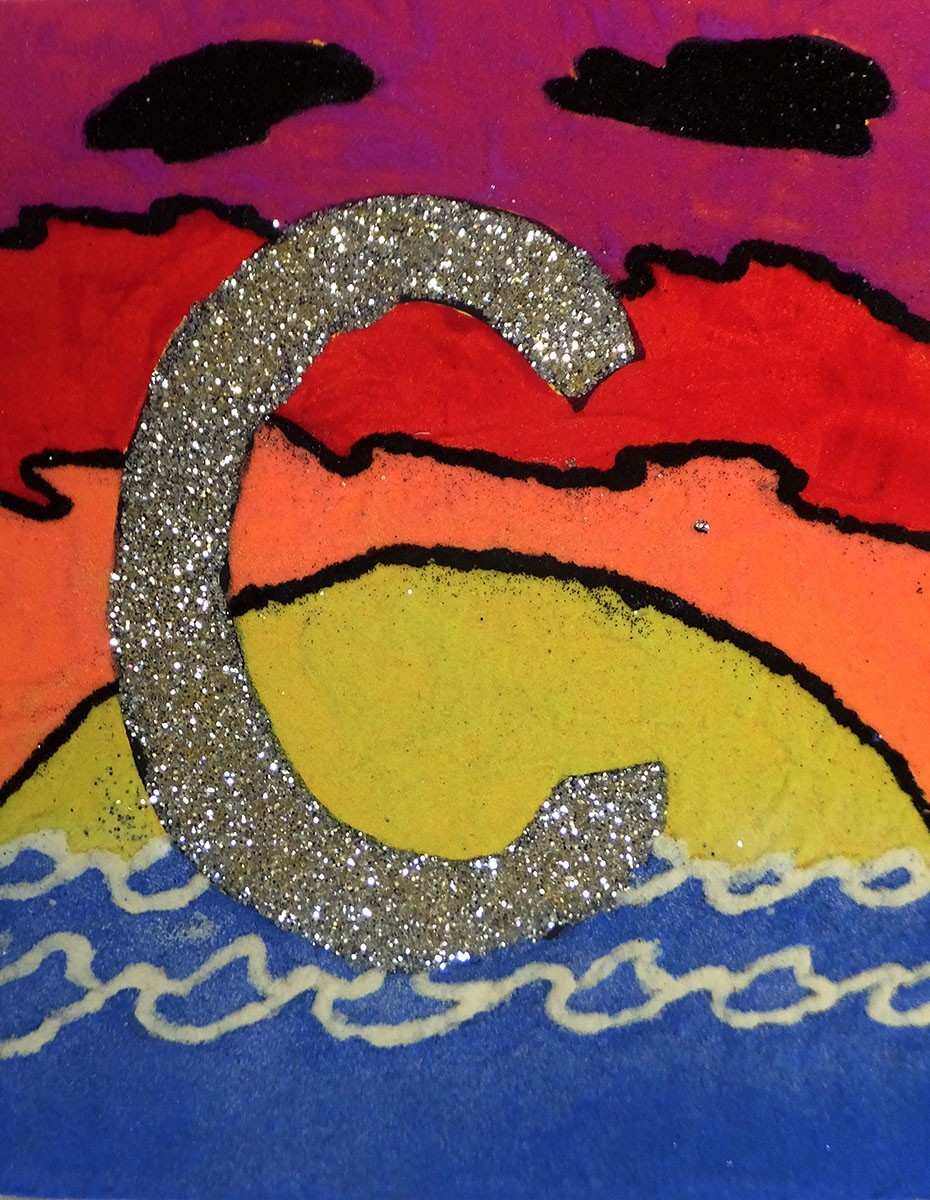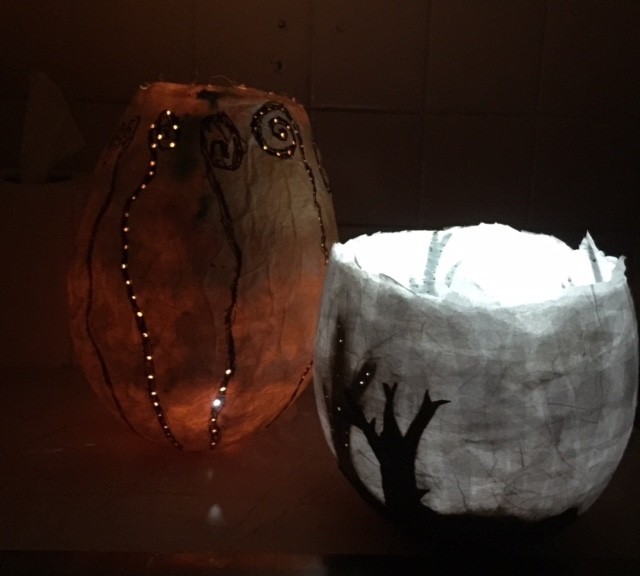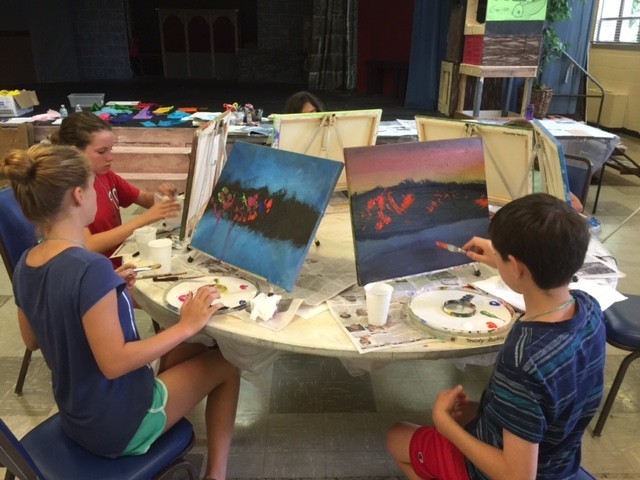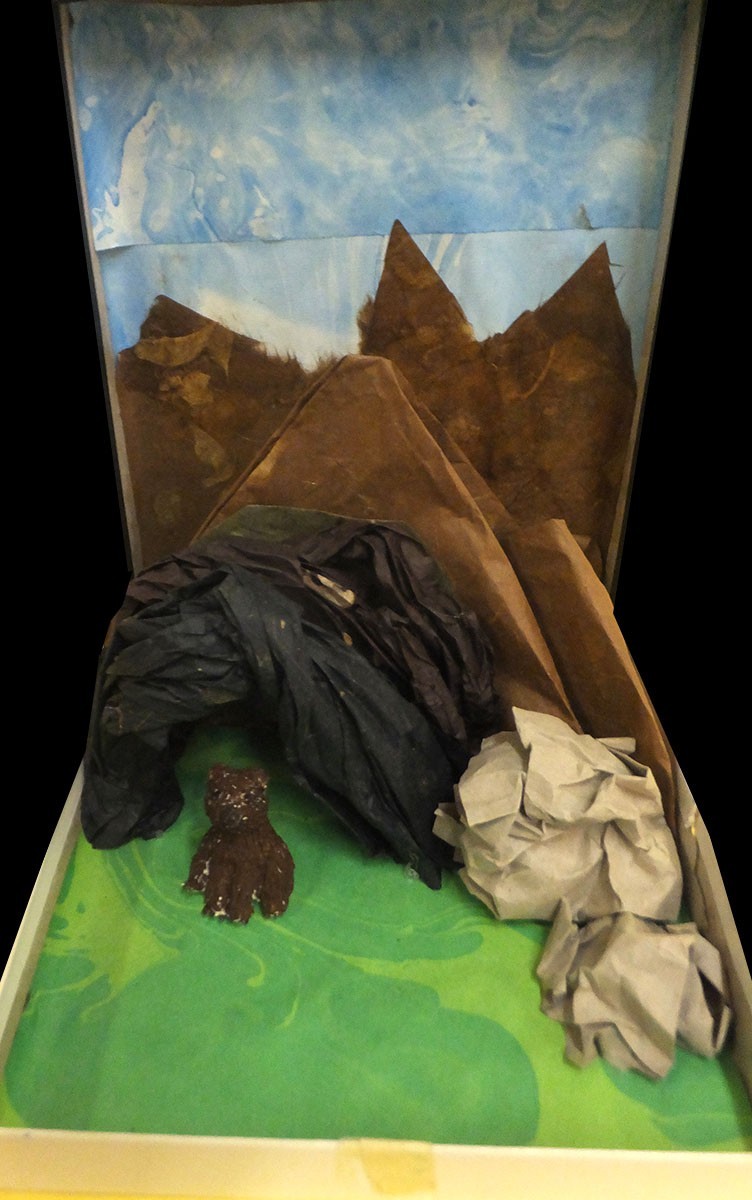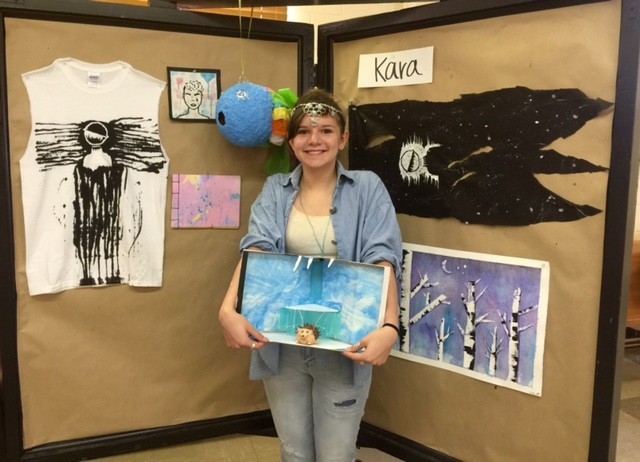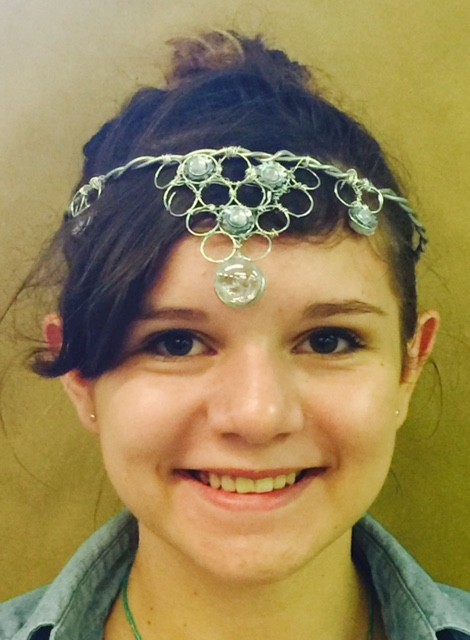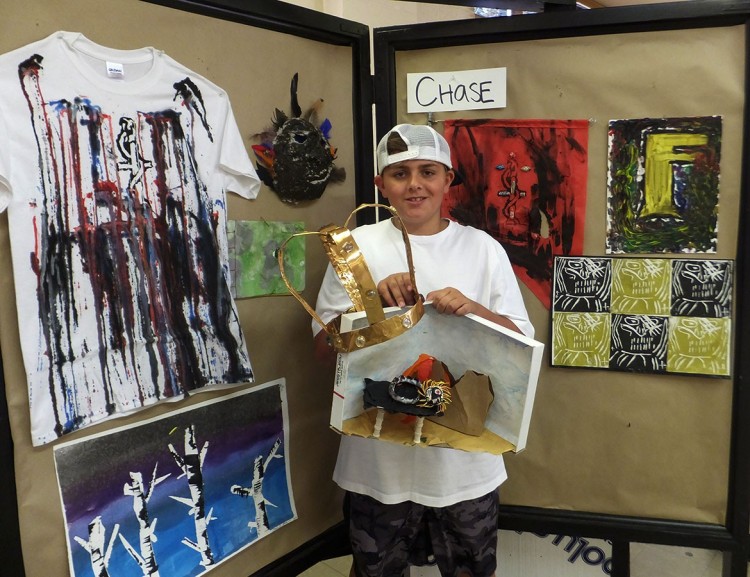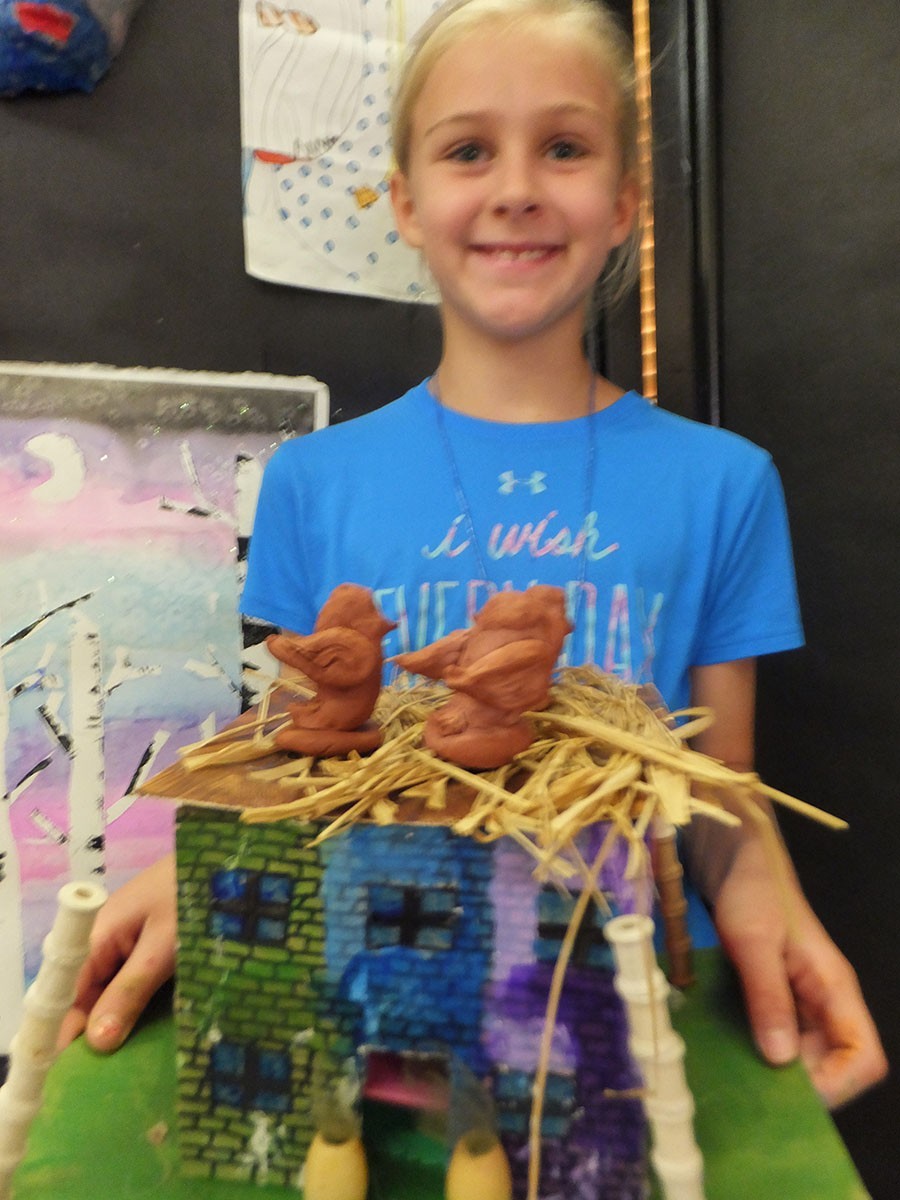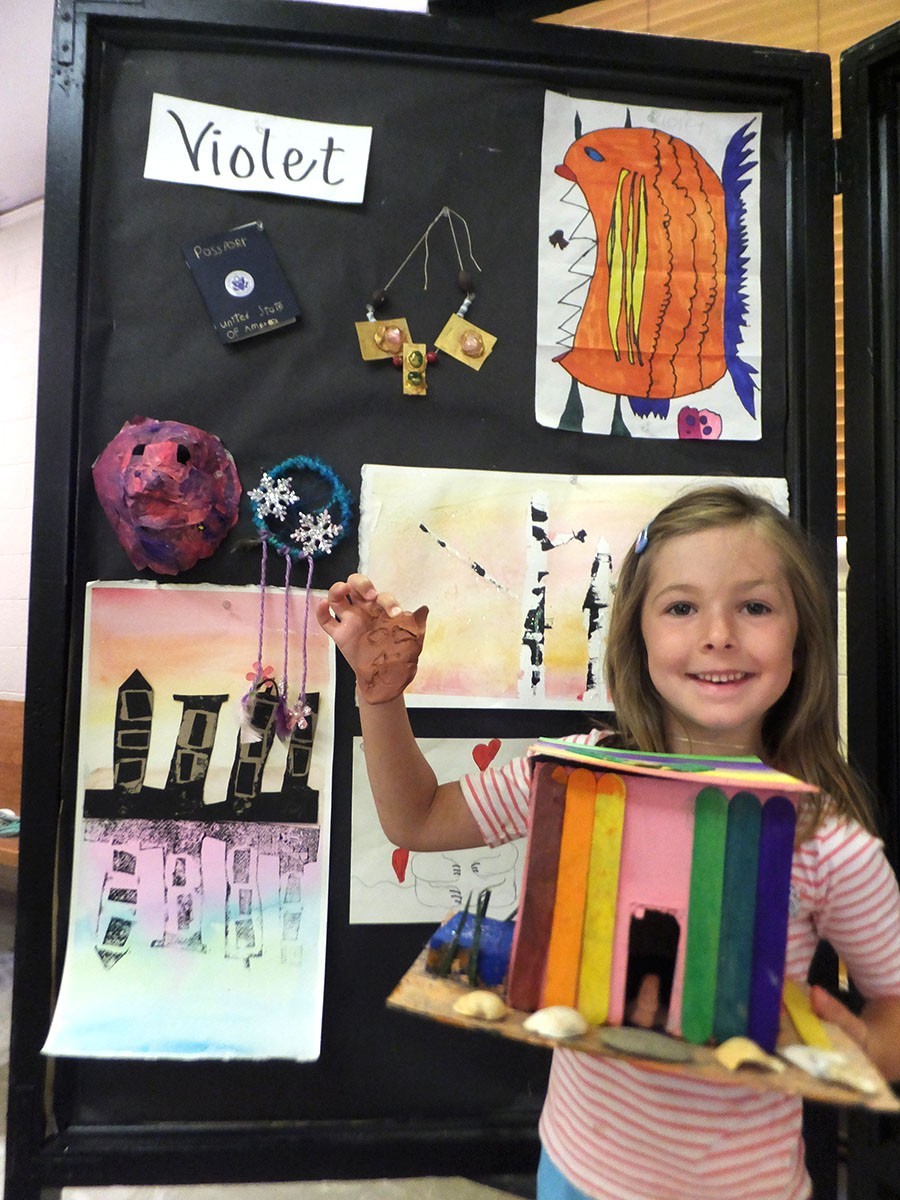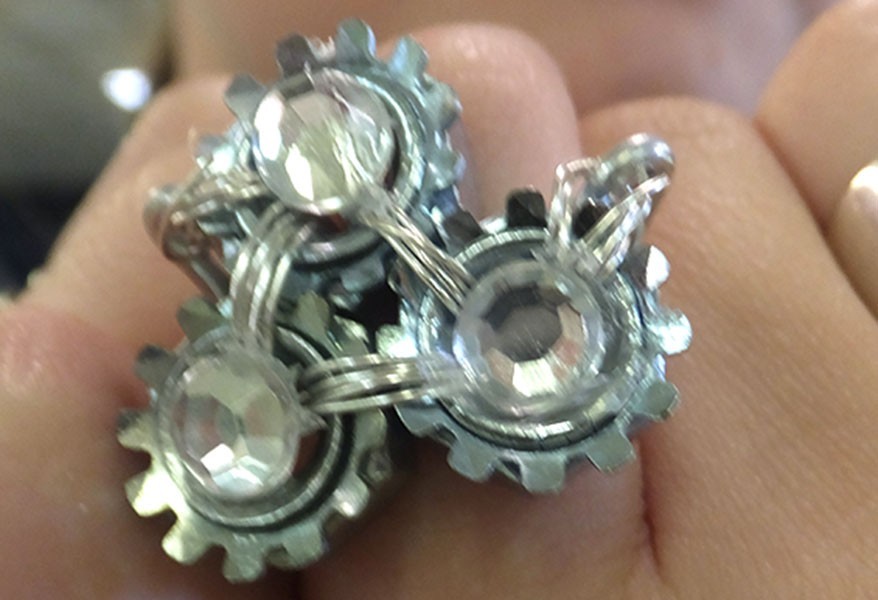 Abstract Landscape Paintings
Ceramic Creature in 3-D Envirnoment
Cast Paper Mask and Relief Prints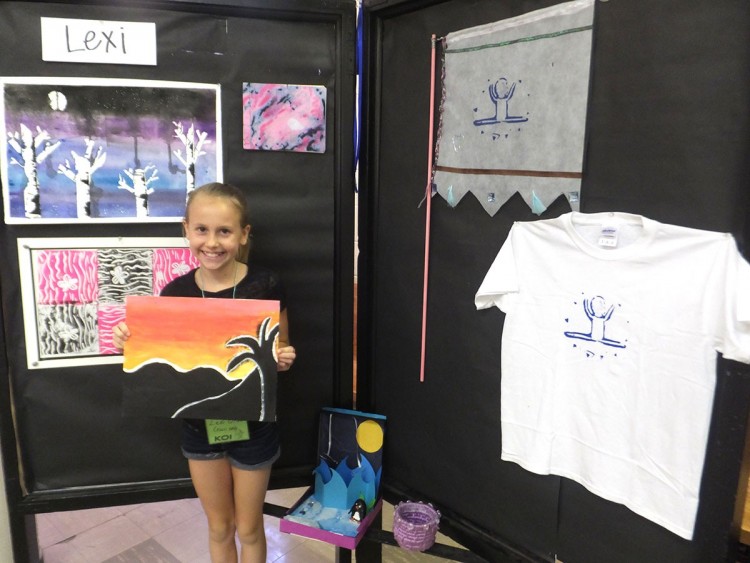 Week 1:
​Trinity Presbyterian Church
at 5533 16th St N,
Arlington, VA 22205​


​Weeks 2 - 4:
​Church of the Covenant
2666 N. Military Rd.
Arlington, VA 22207

​​​

​​​​​​​​​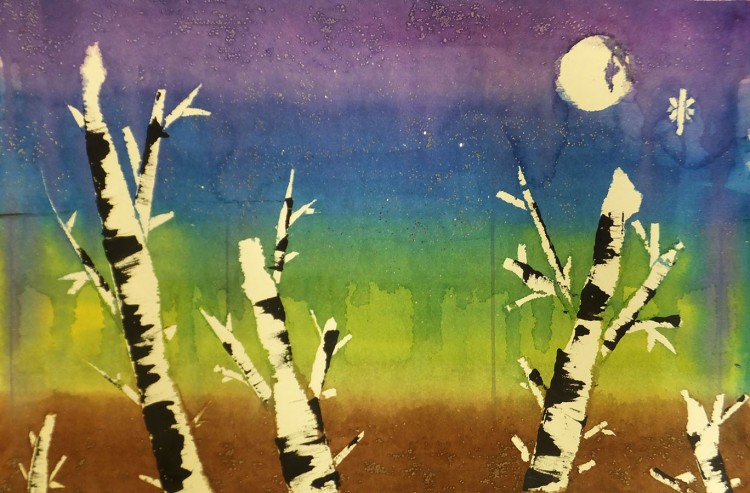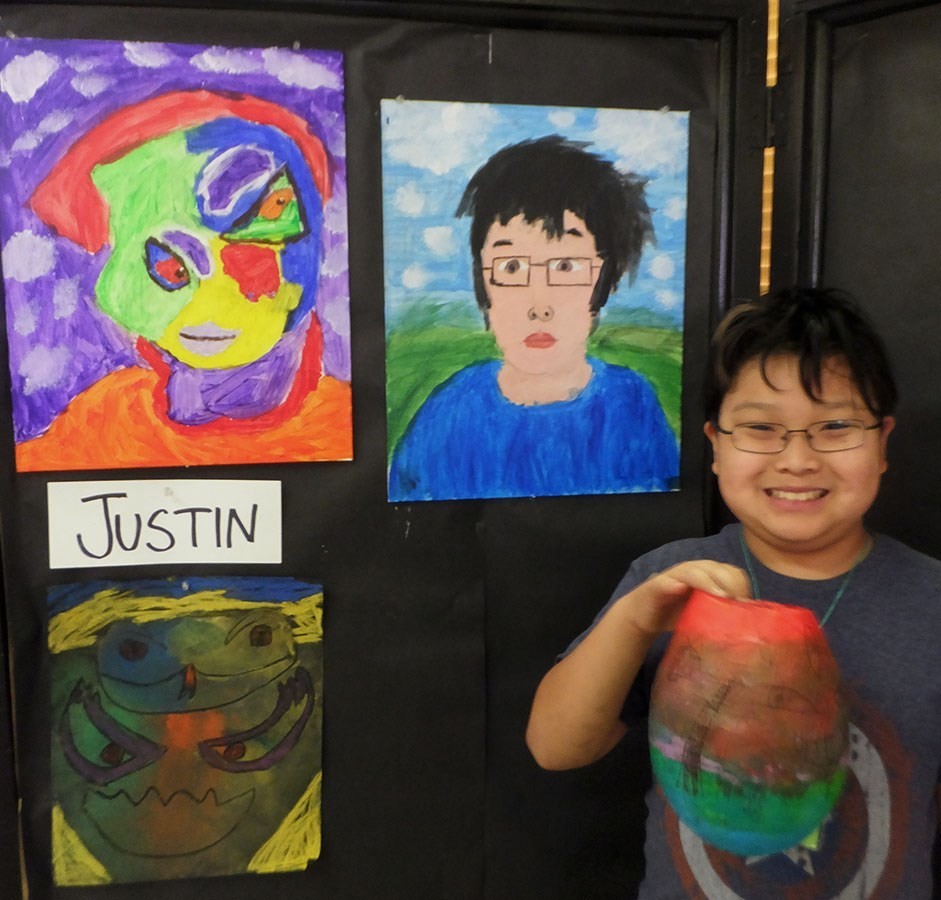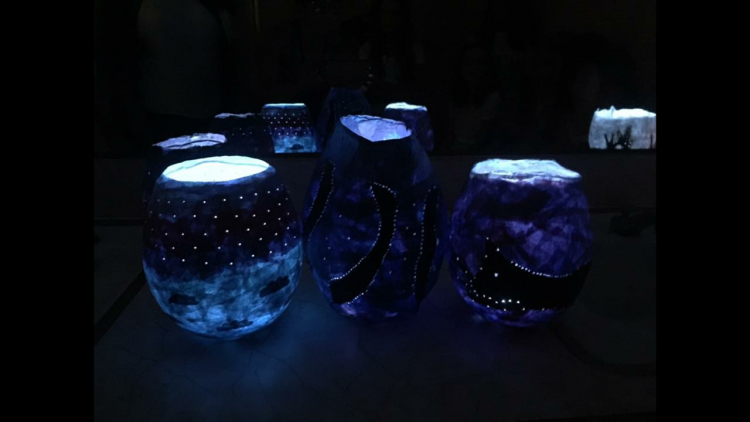 We are so very pleased that both Trinity and Church of the Covenant ​have opened their doors to us.

​​However, convenience of location comes at a price. Since they are charging our camp double what we paid in space rental from St. Andrews, we were forced to add $15

(per 1/2 session)

to our new tuition rate
.​ Full-Day Sessions would be $30.